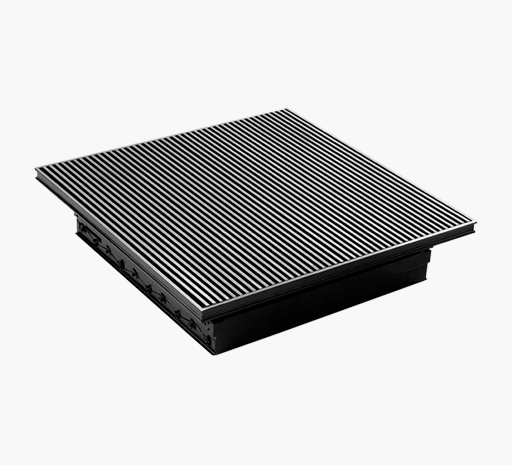 One-stop Access Floor Specialist
Toptech is your partner for total access flooring solutions. As a one-stop specialist firm we provide everything from initial consultation to installation and maintenance. We strive to be a partner you can trust to add the finishing touches to your project.
Consultation
Prior to commencing work, we offer consultancy services to map out your project's requirements.
Solution
Based on your budget and specifications, we help select the most suitable product and present a competitively priced, creative design proposal.
Project Management
We manage every step of installation, starting with on-time delivery to quality control and problem resolution throughout the process.
Aftersales
Our comprehensive after-sales service plan includes on-site inspection, maintenance and provision of product warranty services, for hassle-free and reliable long-term support.
Toptech Gasparini Systems, an Italian brand distributed by Toptech, boasts 30 years of being at the forefront of access floor technology in Europe. By focusing on product development and research, Toptech Gasparini Systems continues to produce industry-leading designs crafted with state-of-the-art technology. It provides access floor solutions with superb functionality for a wide range of applications that also enhance modern buildings with timeless aesthetic beauty through an exclusive patented Italian design.

Calcium Sulphate Core Panels

CS Series panels are mainly composed of a high density calcium sulphate core which gives the system strength and high load-bearing capacity. This series provides panels covered with either fully-encapsulated, corrosion-resistant galvanized steel sheet cases or galvanized steel coverings on the top and bottom with four trimmed edges of flame retardant PVC. This gives it a full hard-top sheet with high corrosion resistance and enhanced durability.

Cementitious Infill Core Panels

The FS Series, consisting of cementitious infill core steel or high-pressure laminated (HPL) panels, has a unique dome design for extra strength and excellent acoustic noise control for high traffic areas. All FS Series panel surfaces are coated with static epoxy powder and light gloss that is anti-wear, anti-corrosion and anti-static. The non-combustible materials of the panels provide great reliability and safety, with excellent fire protection properties.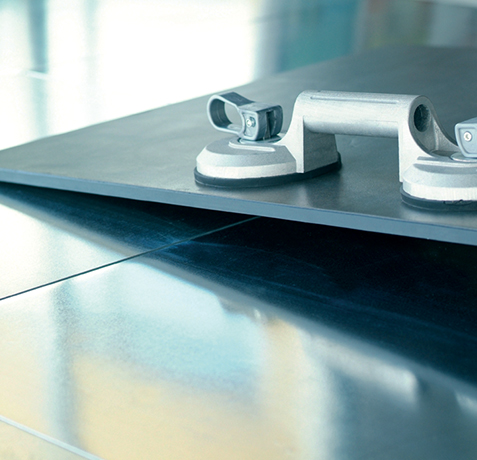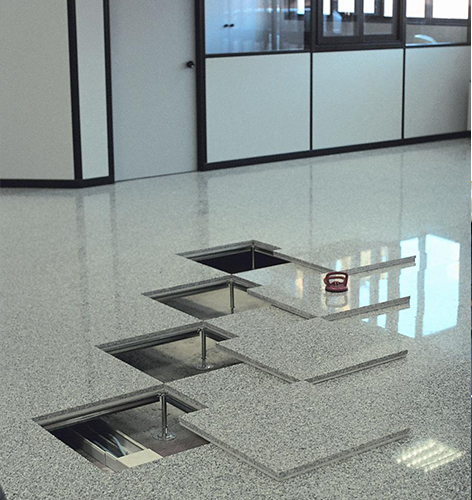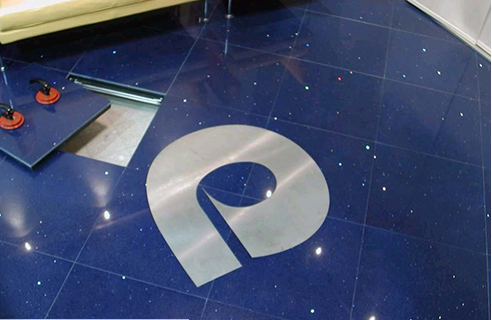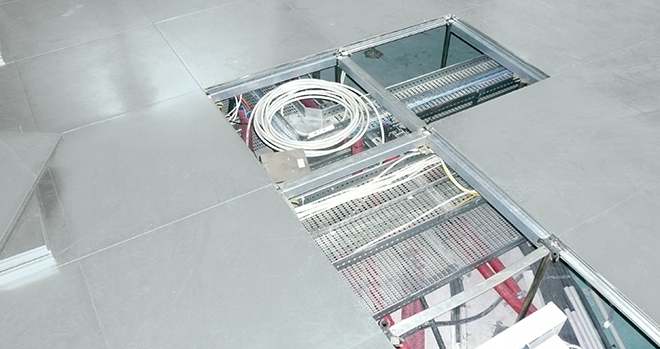 Accessories
Pedestals
An important part of every floor system is its sub-structure. Toptech TopCrete™ pedestals create service voids in a variety of heights from 100mm to 1,200mm.

Toptech TopCrete™ pedestals are completely tested and comply with the PSA MOB PF2 PS/SPU British standard. Combined with PSA MOB PF2 grading panels, the access floor systems can accommodate all kinds of floor finishes, levels and loading requirements.

Flexible Design
It provides +25mm variations of height adjustment that can be easily applied to different substrate flatness requirements. This design flexibility helps save labour, time and cost in dealing with uneven substrate while installing the raised floor systems.

Optimum Fireproofing
Made of non-combustible materials that have Class 0 rating, offering great fire resistance.

High Electrical Performance
Comply with IEE Wiring Regulations
(18th Edition).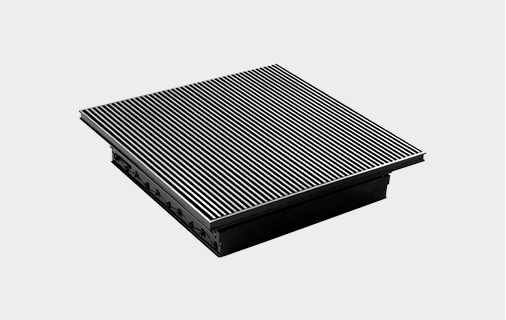 Floor Air Grille Panel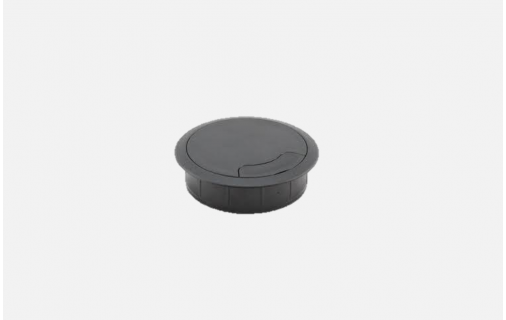 Grommets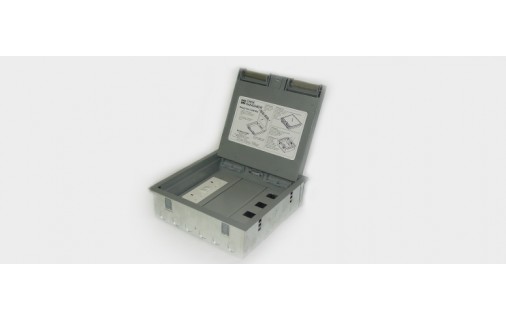 Floor Outlet Box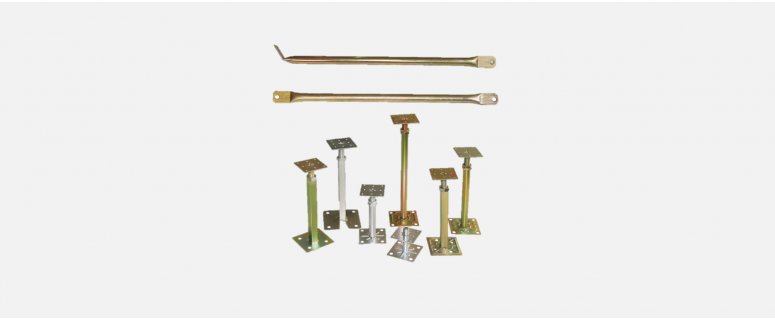 Stringers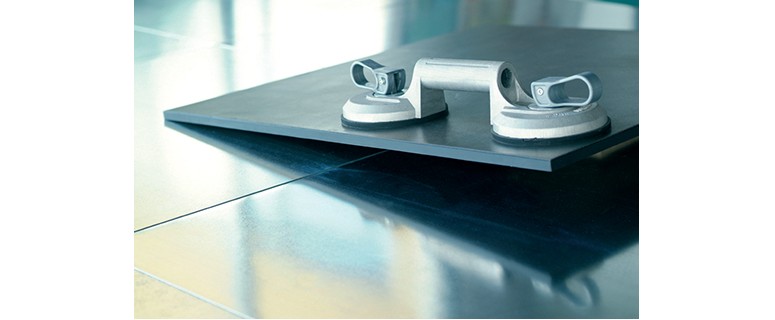 Panel Lifters
Water Based Epoxy Sealer ES200
A durable dust-proofing floor sealer coating. It is economical for use over a masonry surface in interiors, especially in access floor applications.
Pedestal Adhesive EM100
A high-strength epoxy adhesive for the fixing of metal pedestals on concrete floors or access floor installations.