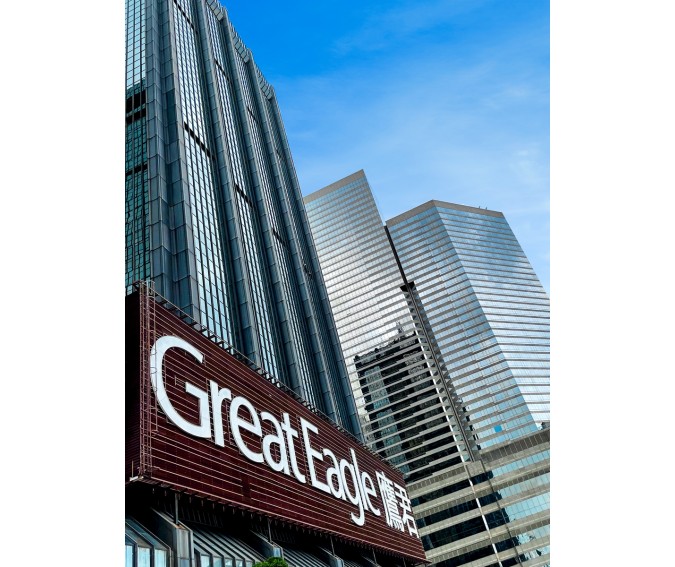 Established in 1986, Toptech is a subsidiary of Great Eagle Holdings Limited, a leading property and hotel company listed on the Hong Kong Stock Exchange.

Highly recognized for bringing the world's best building and home solutions to Hong Kong, Macau and China, Toptech specializes in a rich variety of product categories, including our industry-leading raised floor systems from Italy, U.K., Germany and China, premium kitchen appliances brands such as ASKO, Gorenje, Cimatech, LIEBHERR and Roblin, and the high-performance surface materials from LOTTE Staron. All with superb design and quality that go beyond our customers' expectations.

Toptech also delights our customers with a wide range of superior service packages, ranging from product sourcing, material supply, specialist installation, design and engineering consultancy, to interior and exterior contracting works. We never stop pursuing the best solutions to fit our customers' unique and evolving needs.

The best testimony of Toptech's industry-leading achievements is our prominent and repeat customer base through the past decades, including all major property developers, government institutions, prestigious businesses and NGO's in Greater China and Asia.

Explore with us where your inspirations can take you.